JOIN OUR TEAM

Our Team
Lance is the founder of Loot Pool, a Top 5 Cardano staking pool. James has been involved in several blockchain projects and initiatives since early 2014. Suyash architected and built the Horizon Africa Blockchain (HABN) in 2018. Shubham is a talented artist and host of Canvas Stories. We all share a passion for experiencing amazing works from talented people irrespective of where they are from.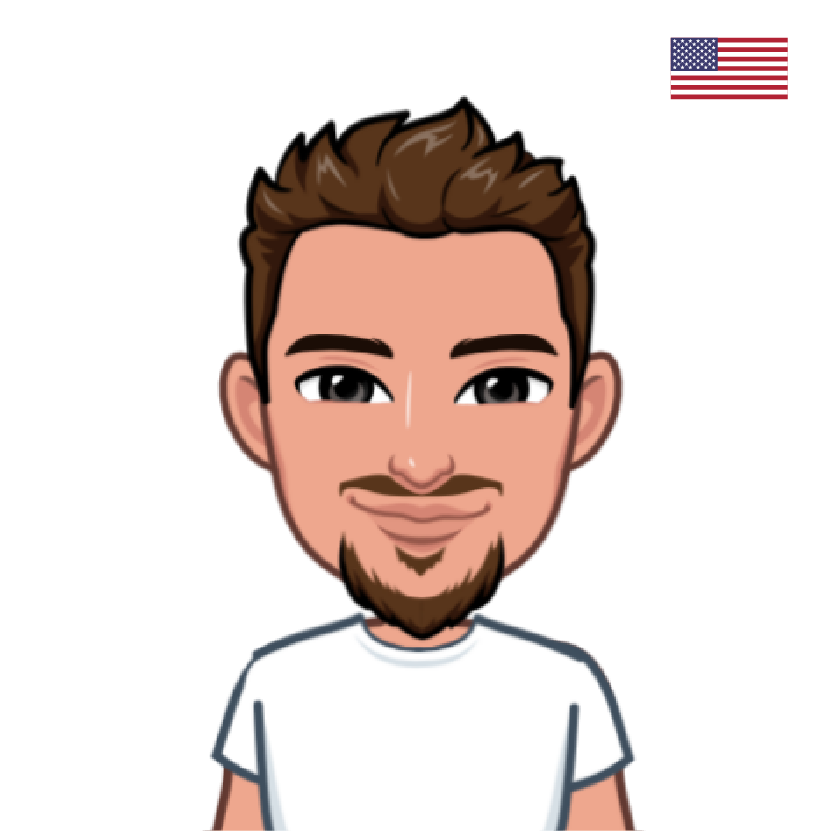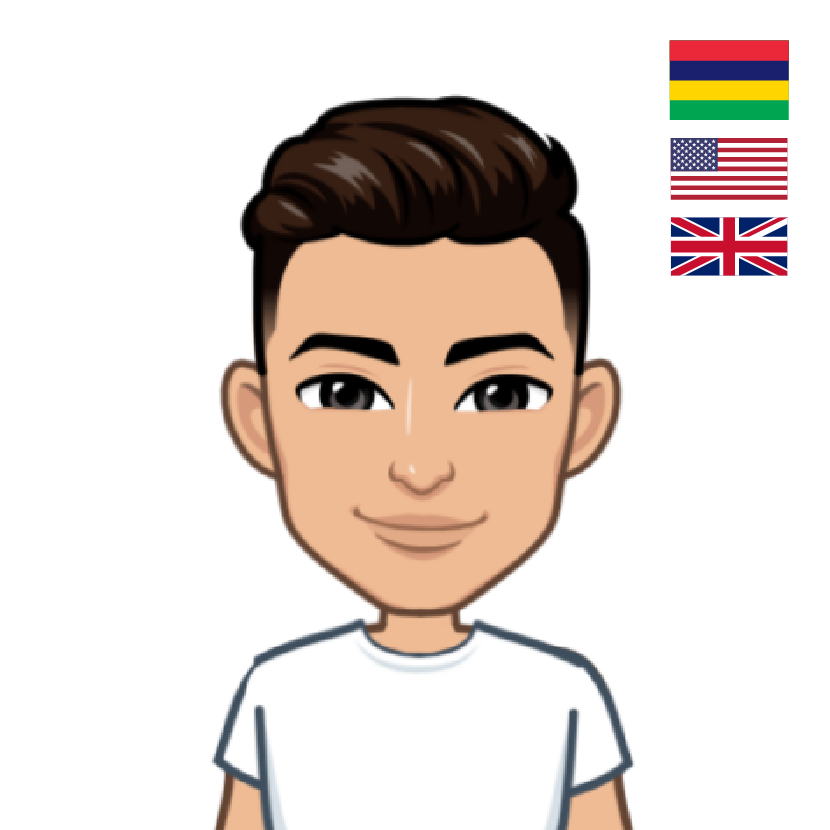 Ishant Ayadassen
Chief Game Advisor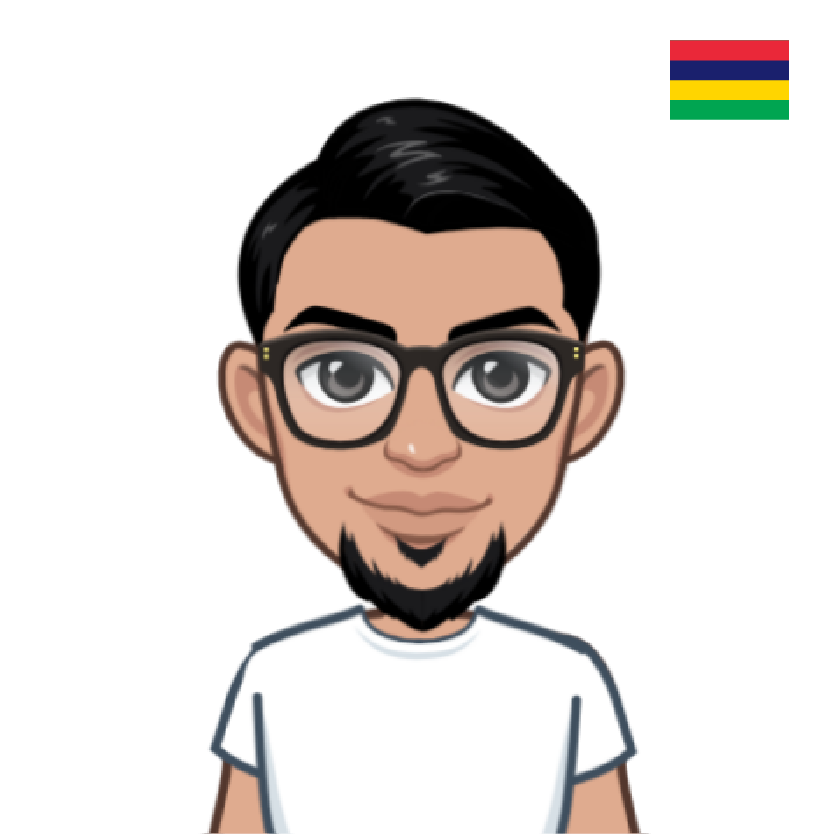 Jailesh Raggoo
Executive Advisor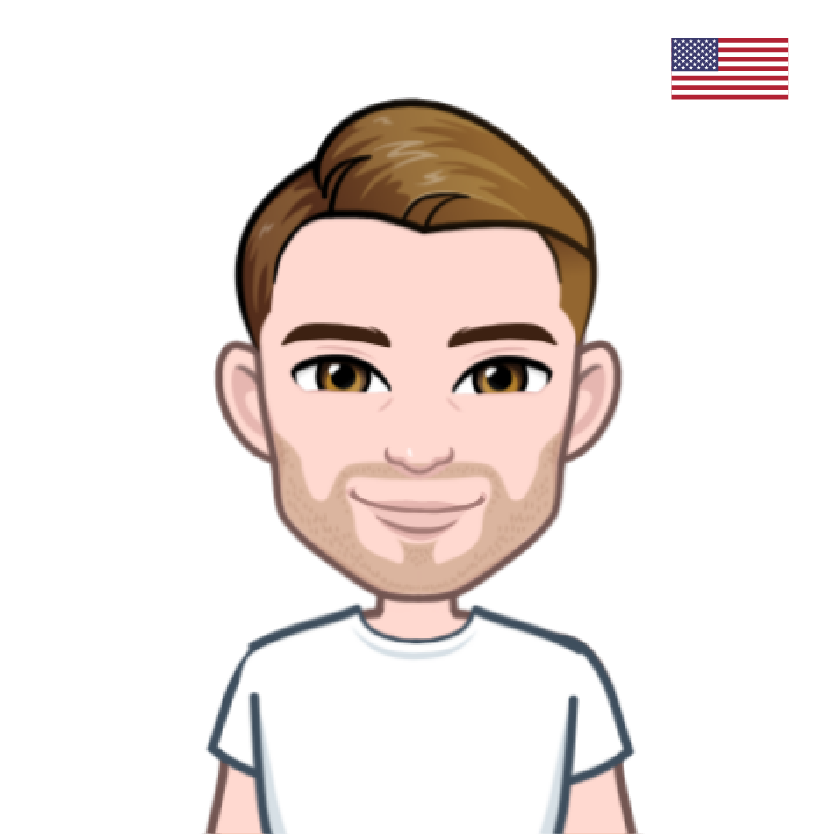 Benjamin Leff
Chief Relationship Advisor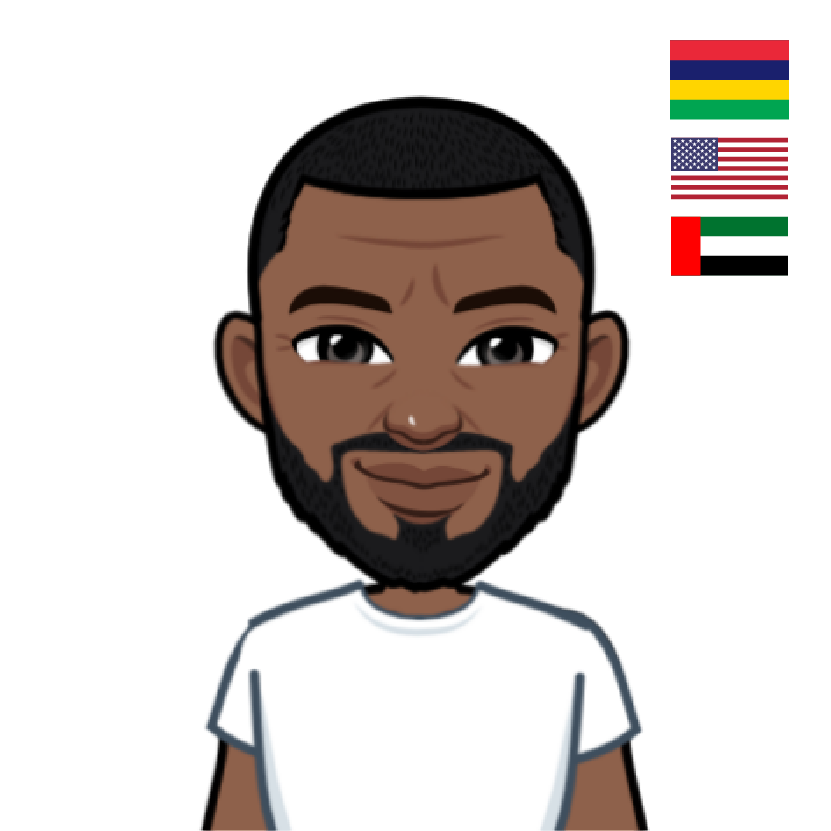 Andy Godwin
Strategic Advisor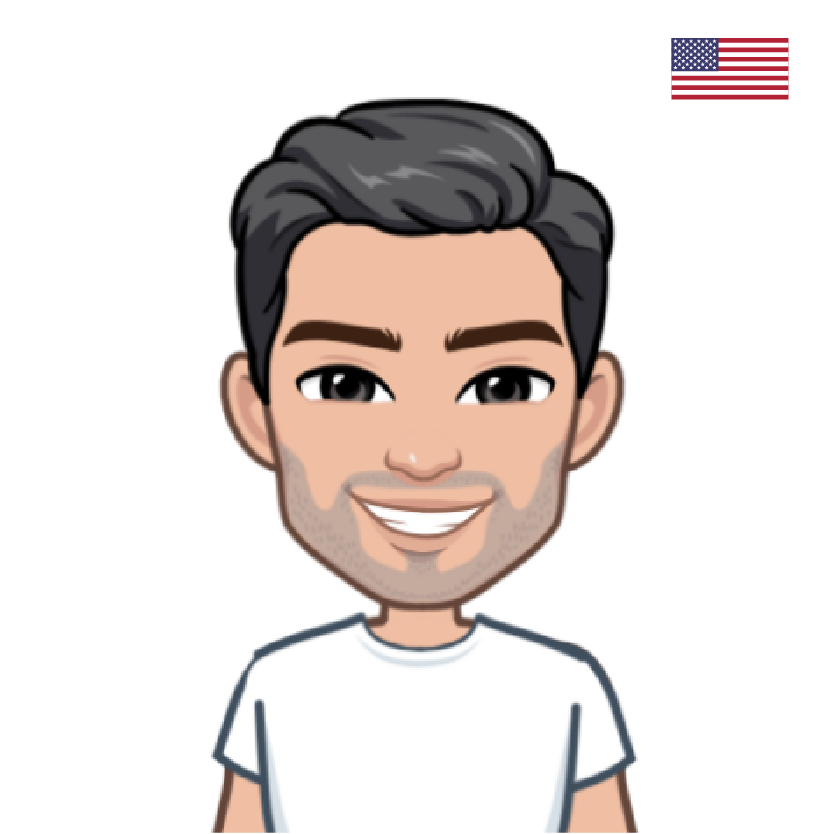 Adam Richard
Advisor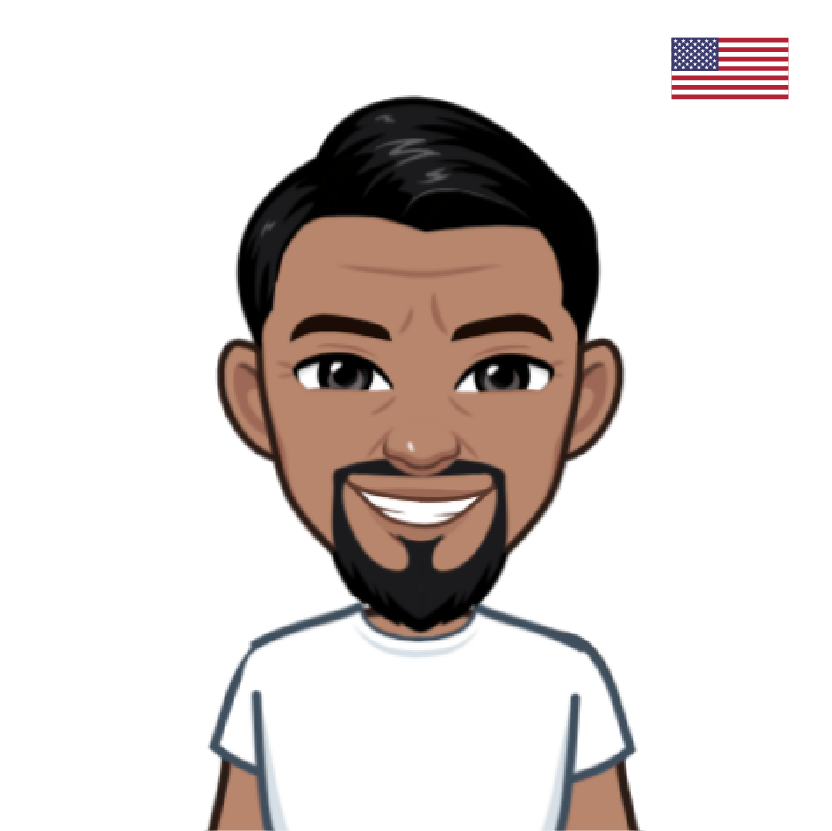 Jim Joseph
Advisor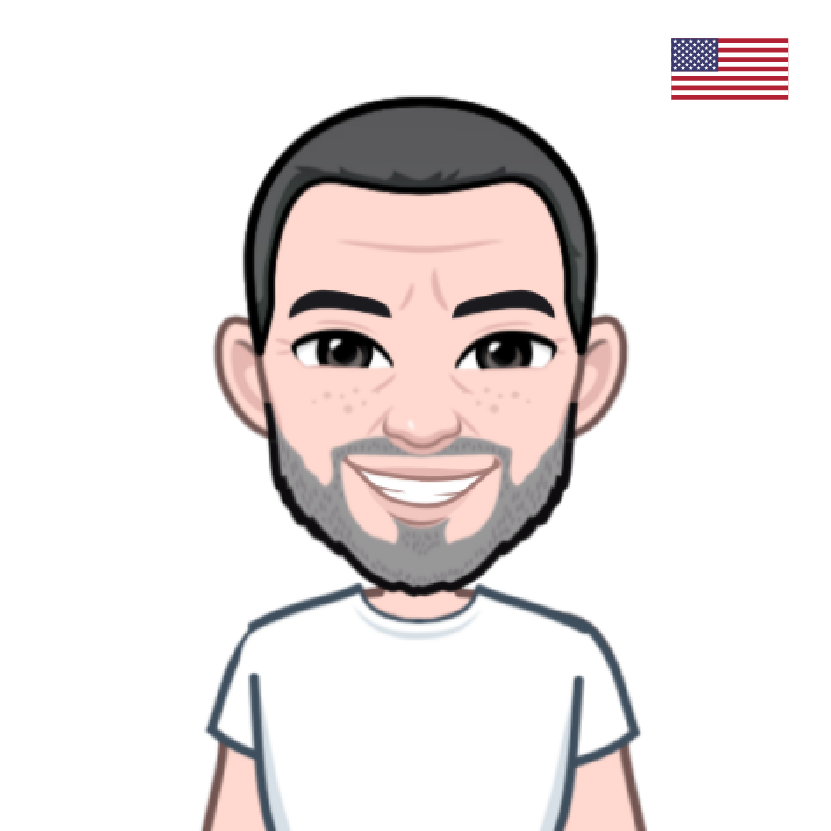 John Trehune
Advisor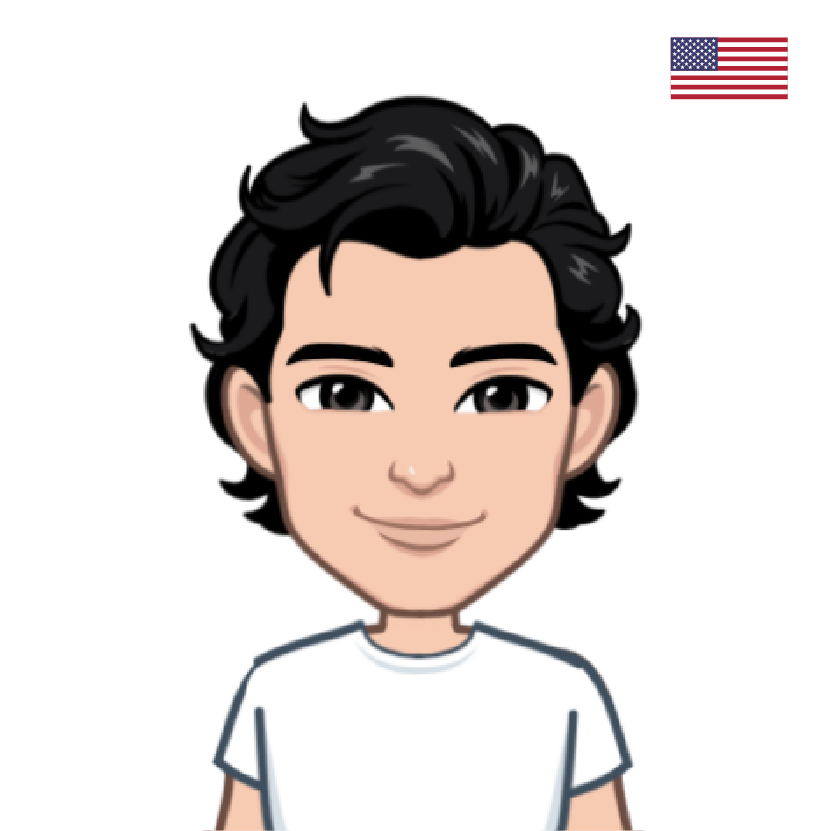 Alexander Johnson
Advisor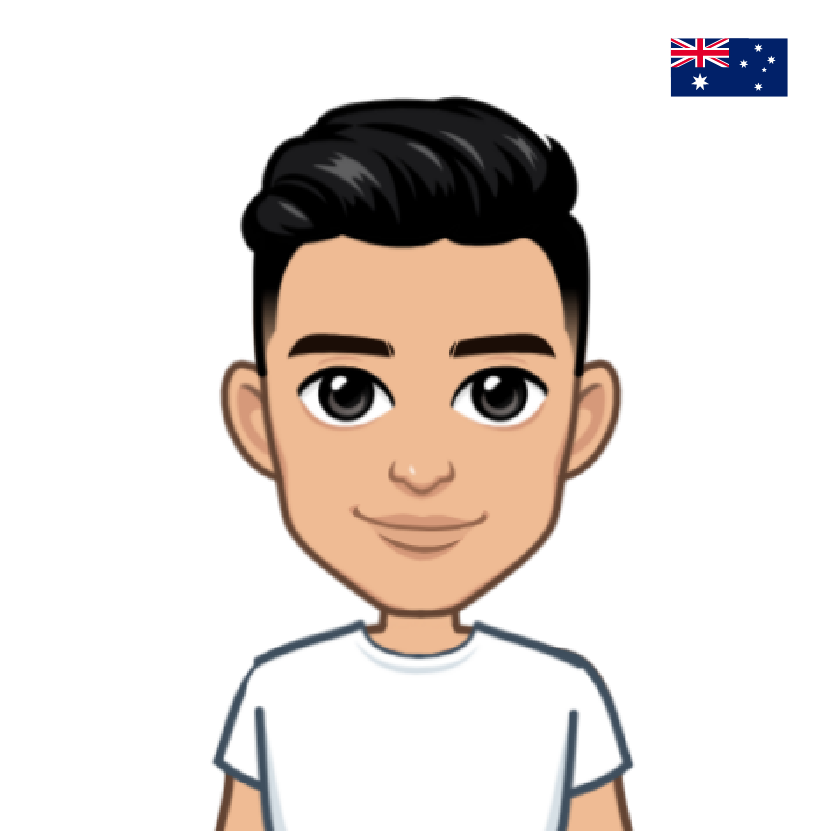 Mario Nawfal
Advisor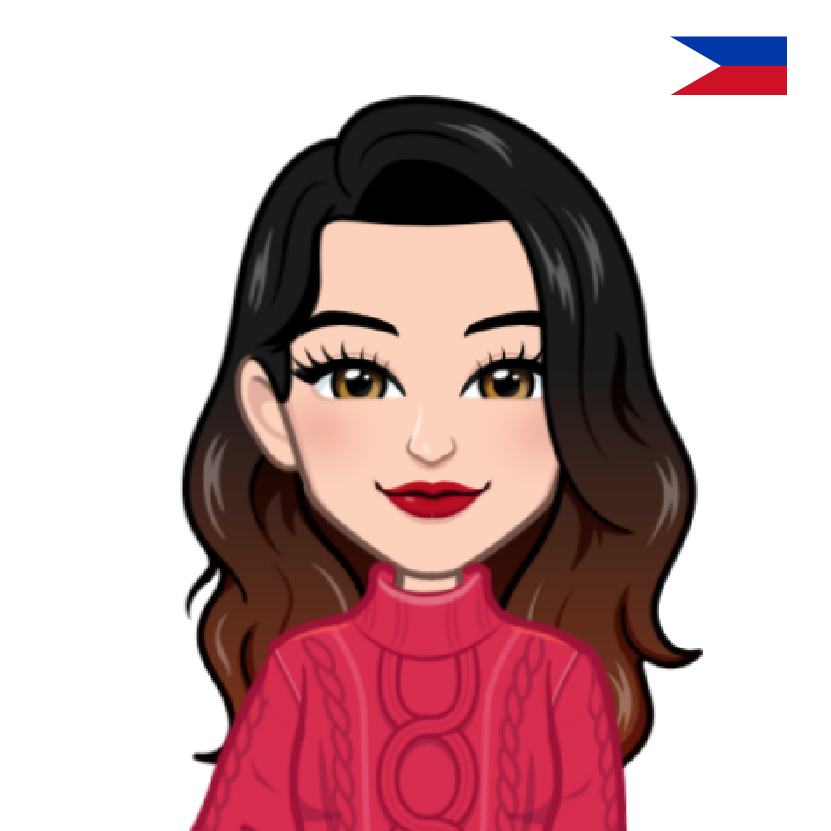 Myrtle Anne
Advisor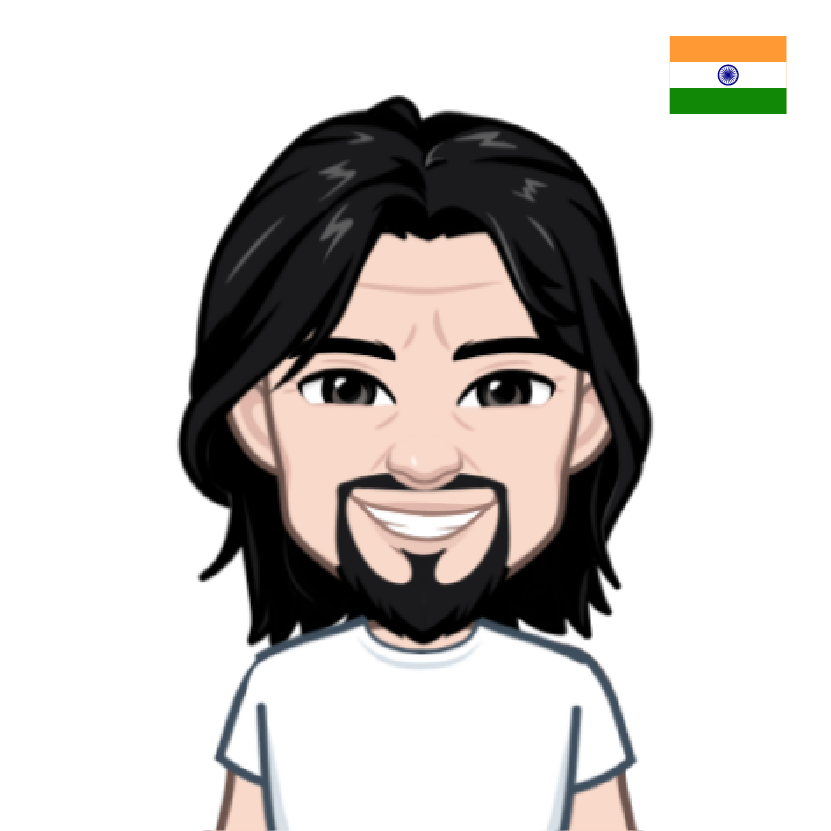 Suril Desai
Advisor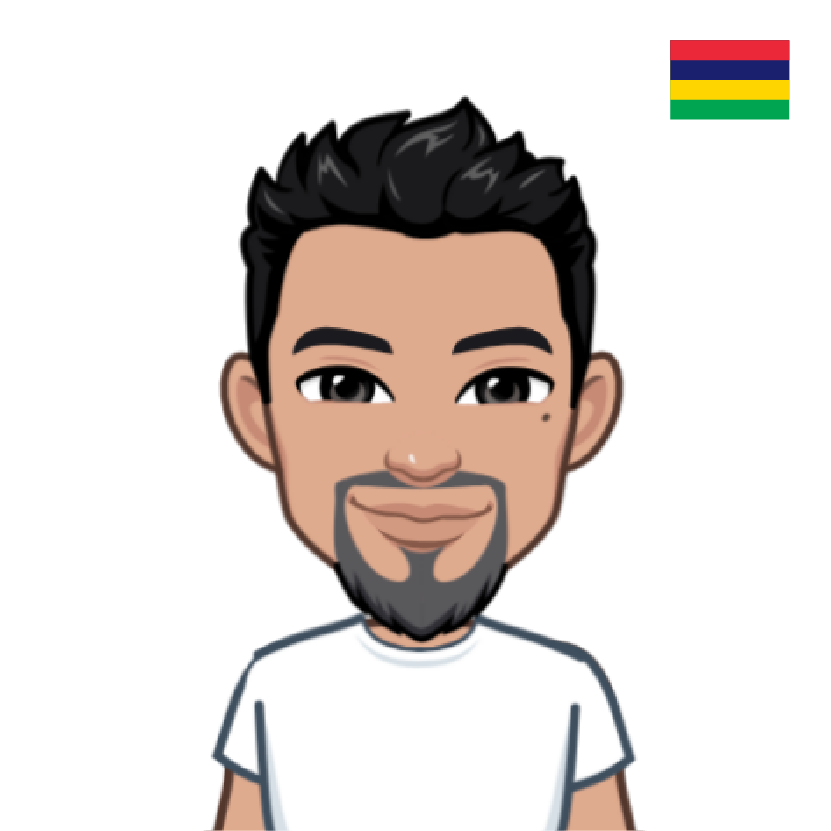 Benito Elisa
Advisor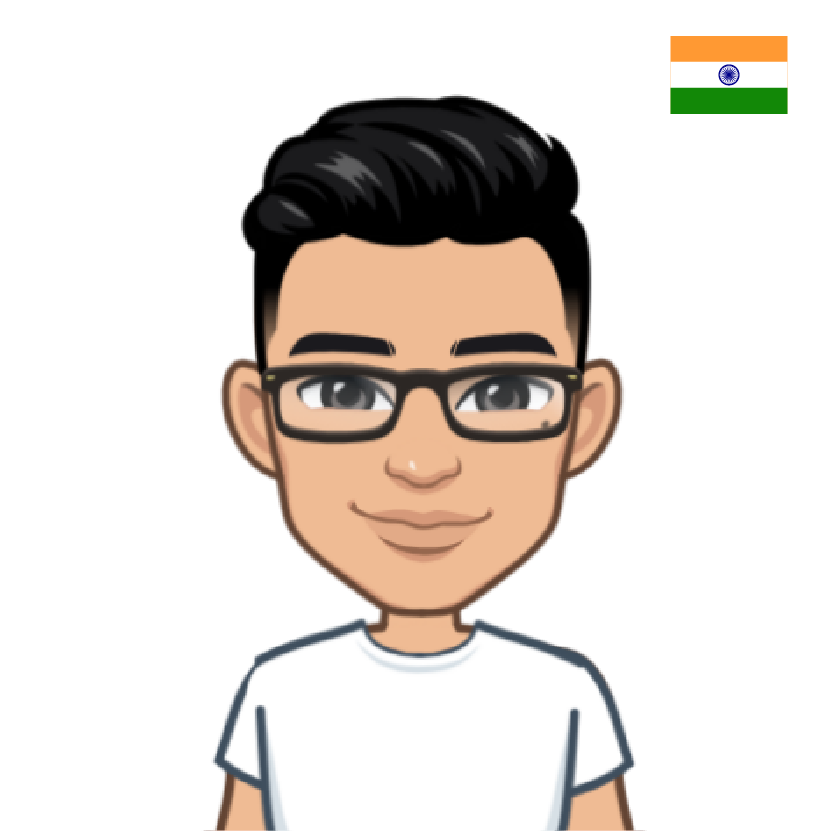 Vishnu Gupta
UI/UX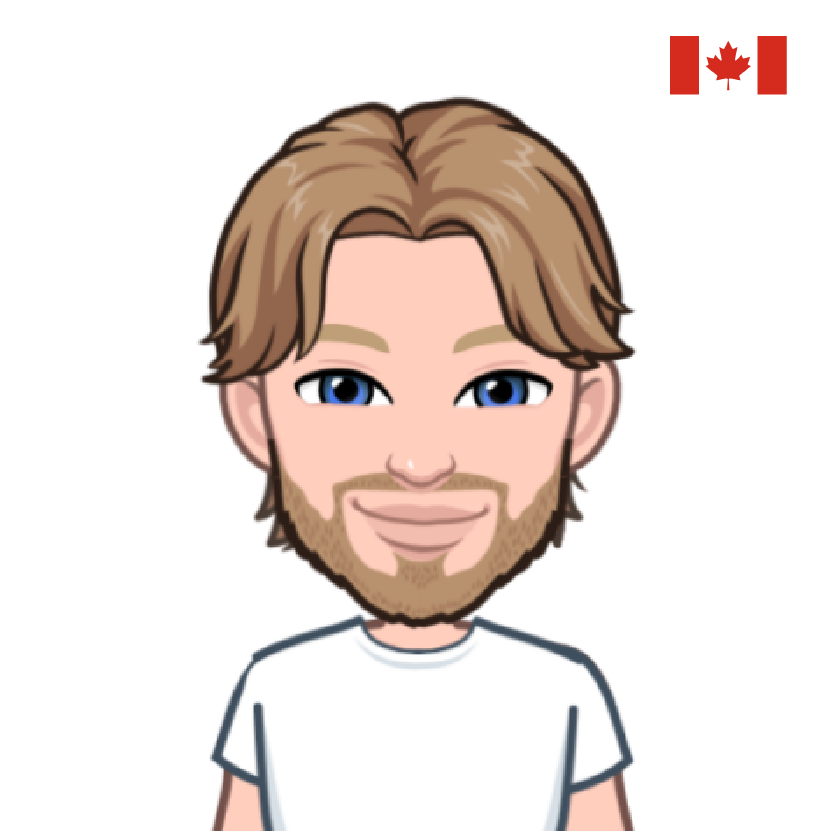 Cleveland Stordy
UI/UX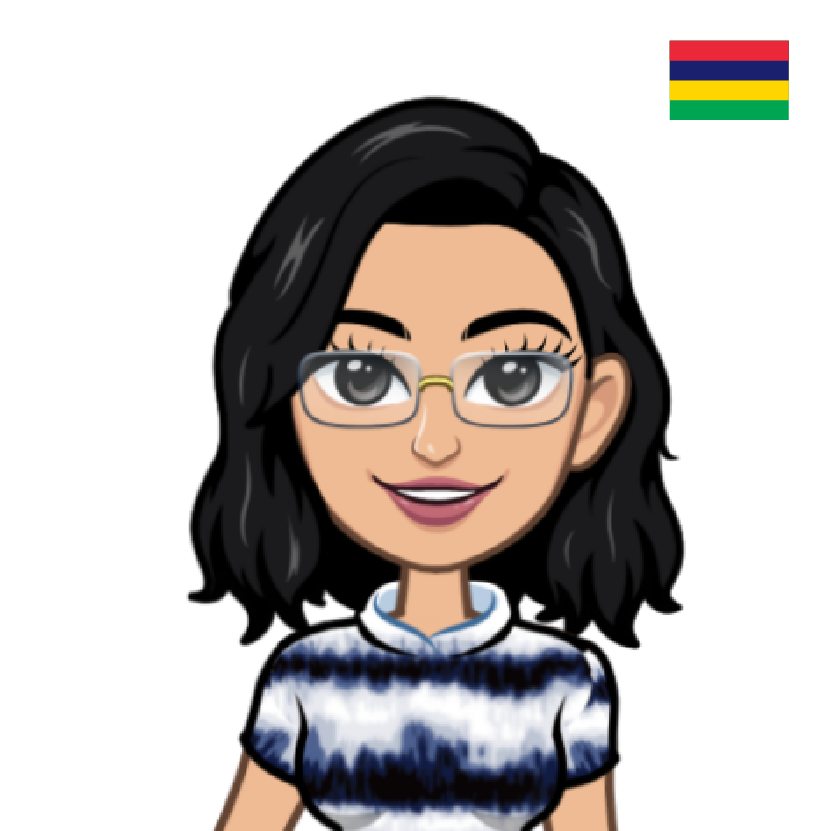 Asha Moodoo
Tech Team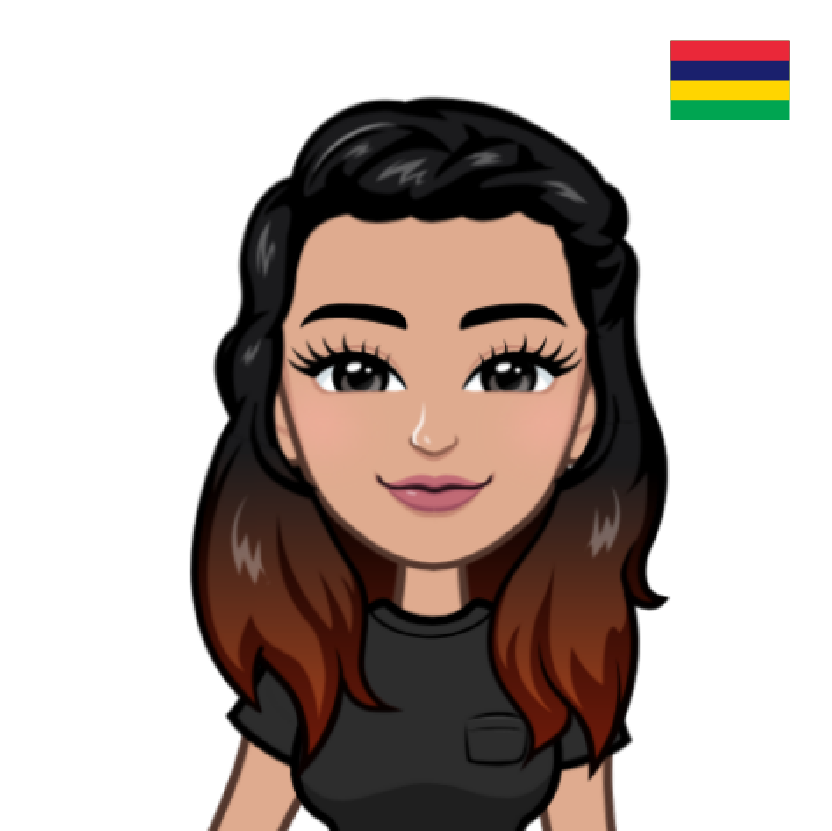 Severine Julie
Tech Team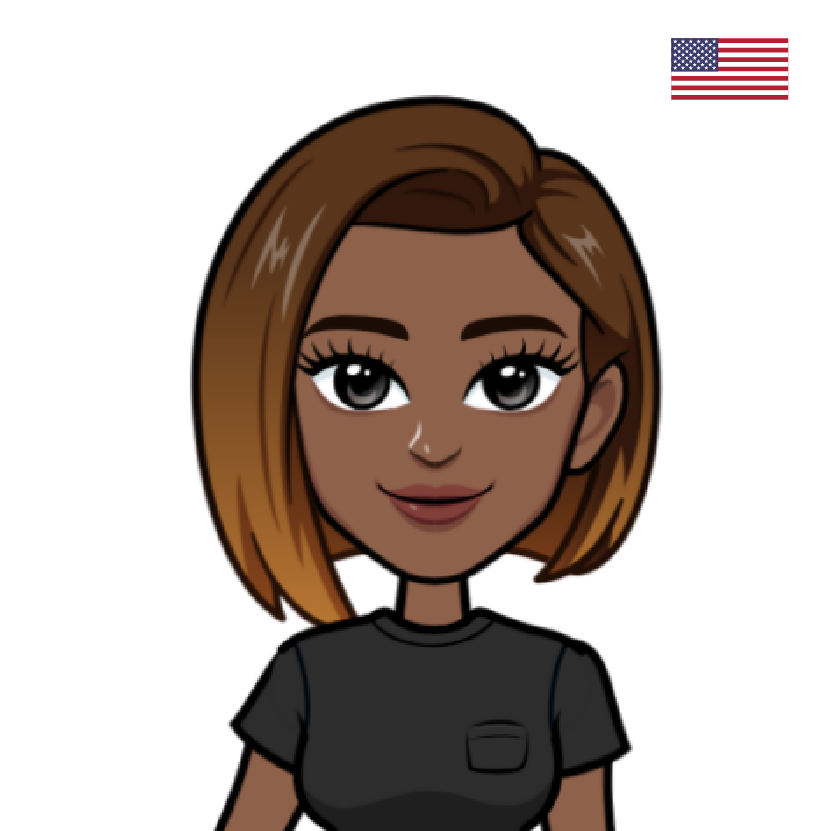 Shareefa Abram
Copywriter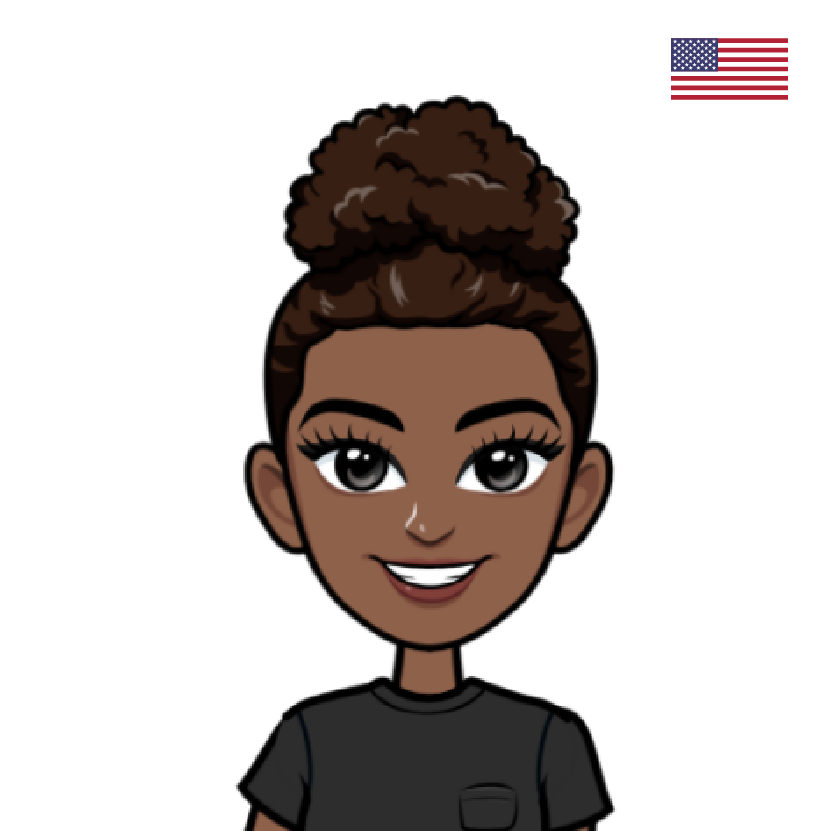 Jessica Thompson
Copywriter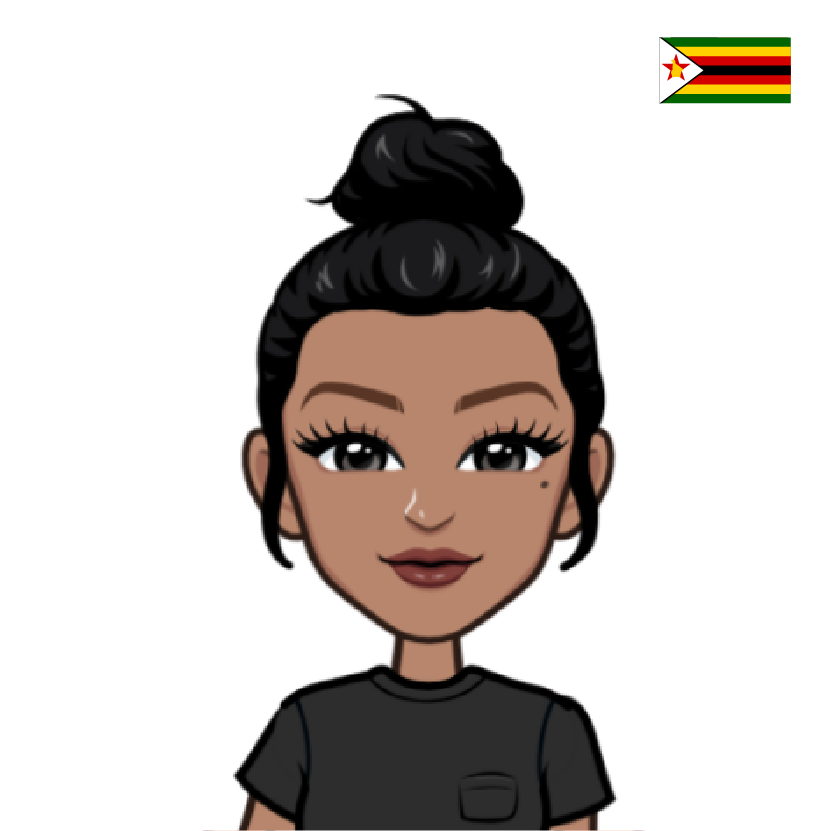 Melanie Kondo
Communications Administrator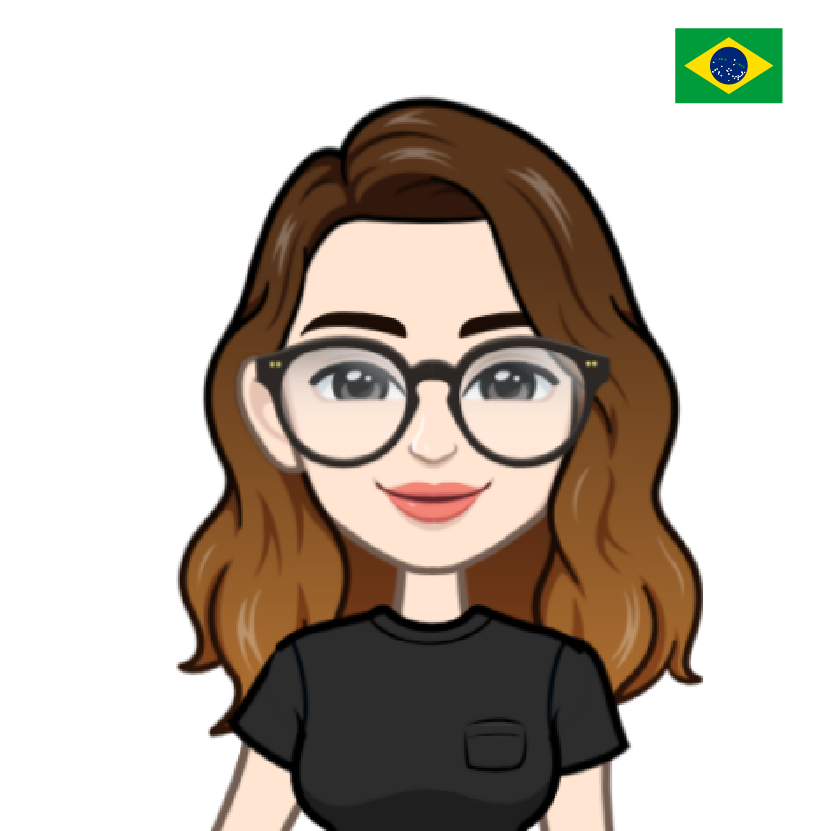 Tayce Marchesi
Marketing and Communications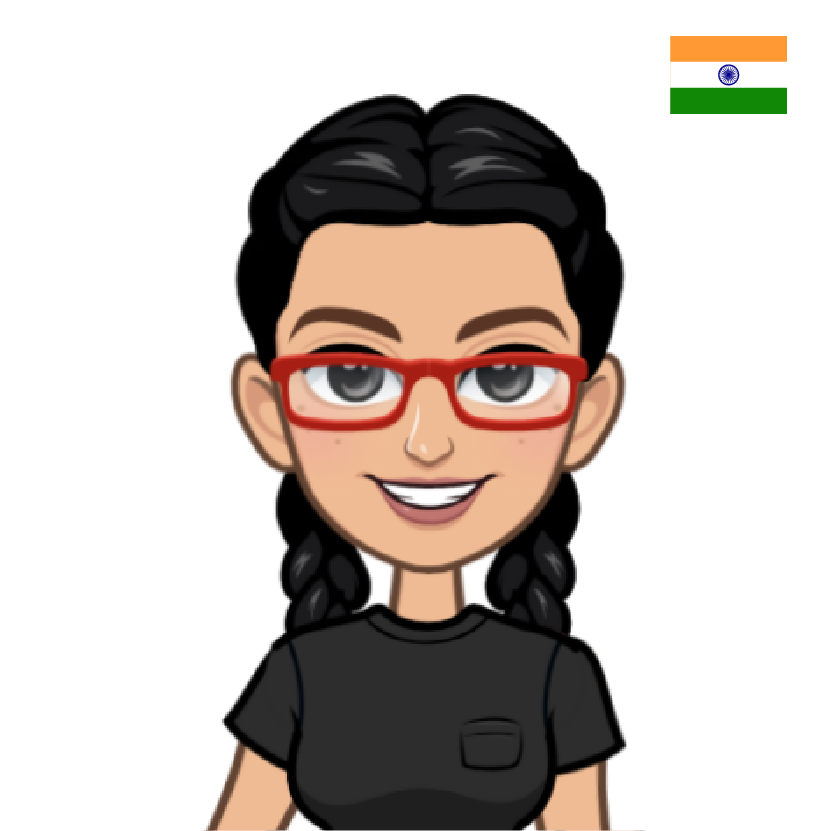 Shyashree Chaatterjee
Accounting
Work on Technology
We definitely have our work cut out for us, especially in transitioning to a decentralized ecosystem. We love working with serious people that live and breathe technology and have a no-nonsense attitude. If that's you, we'd love for you to reach out.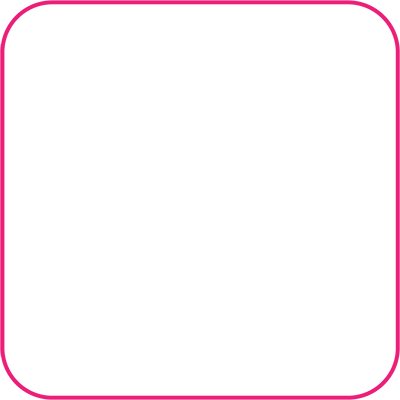 Centralised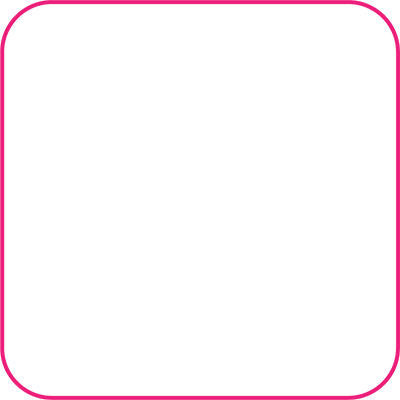 Permissioned Blockchain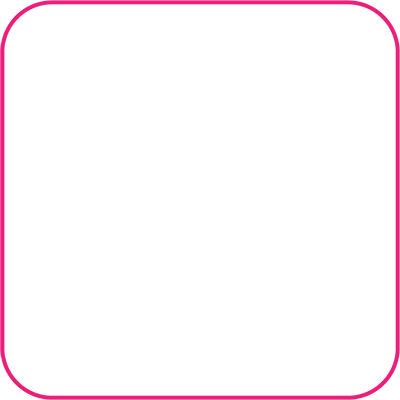 Decentralised Autonomous Organisation
Partner with Us
We have been fortunate to put together a partnership ecosystem with some serious hitters. You may not know some of them but they are hard at work delivering solutions. We fit together like pieces of a puzzle. Reach out if you would like to partner with us.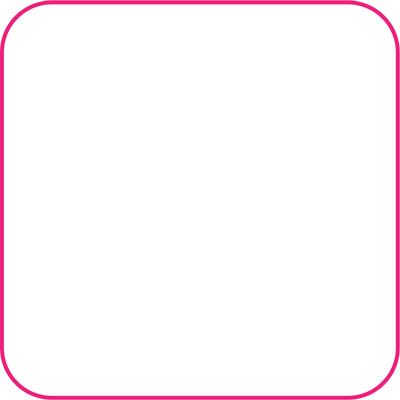 Co-founder of Loot NFT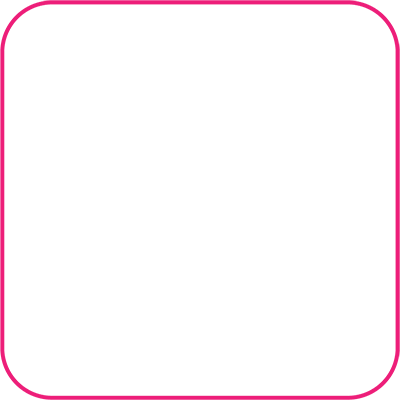 Co-founder of Loot NFT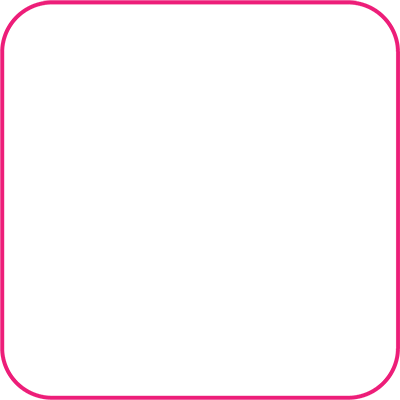 The auction research company from 2020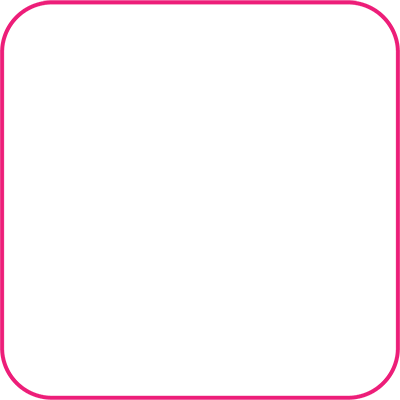 Co-founder of Loot NFT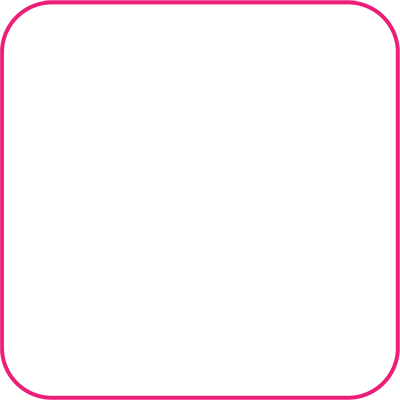 Blockchain network partner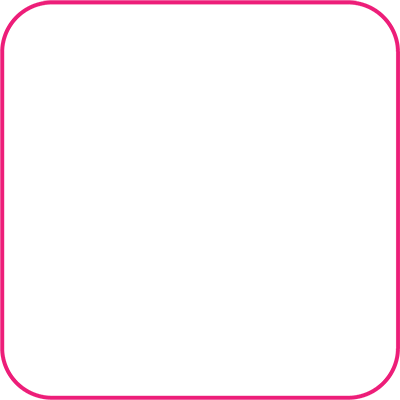 Venture Platform Services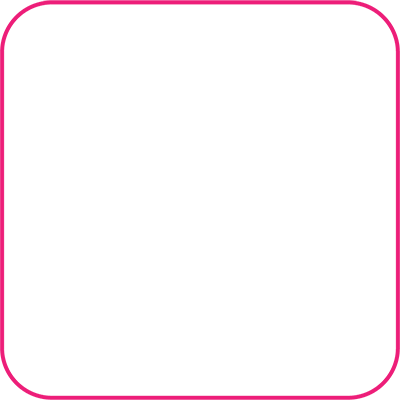 Dedicated software development team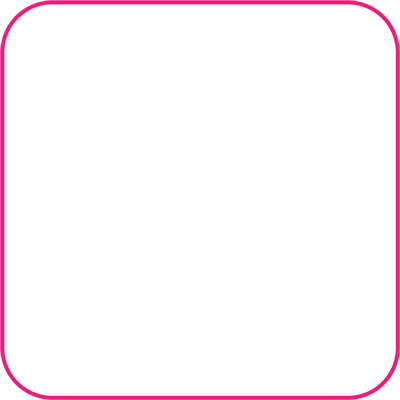 Centralized infrastructure partner
Community outreach and Creators video segments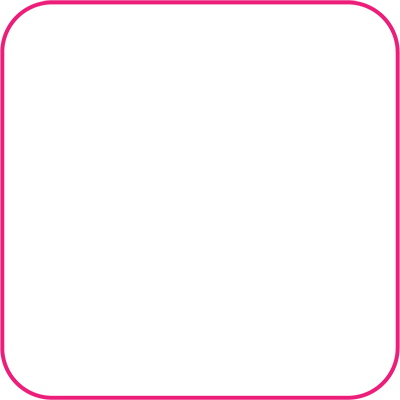 Creators' Agent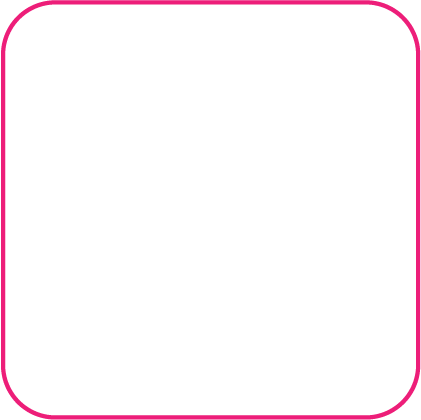 Creators' Agent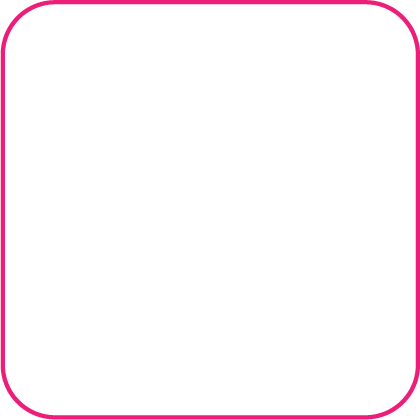 Creators' Agent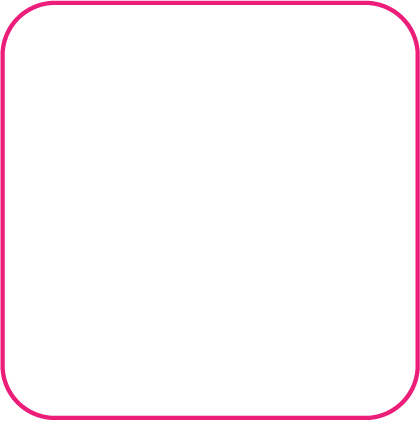 Creators' Agent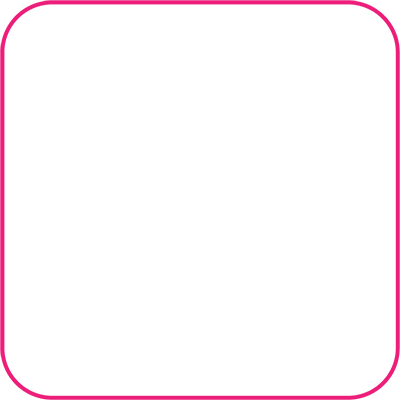 Want to partner?
Community Administration
Support Staff
Be part of our team to answer questions from our members and broader community. The attitude to have is that of a person that provides white gloved services. It does not matter where you live, we are all connected virtually and our staff work remotely.
Socials
Love chit chatting, this is for you!
Media Relations
Share our why, what and how with the world.
To enquire about joining our team, send us an email at
team@lootnft.io