247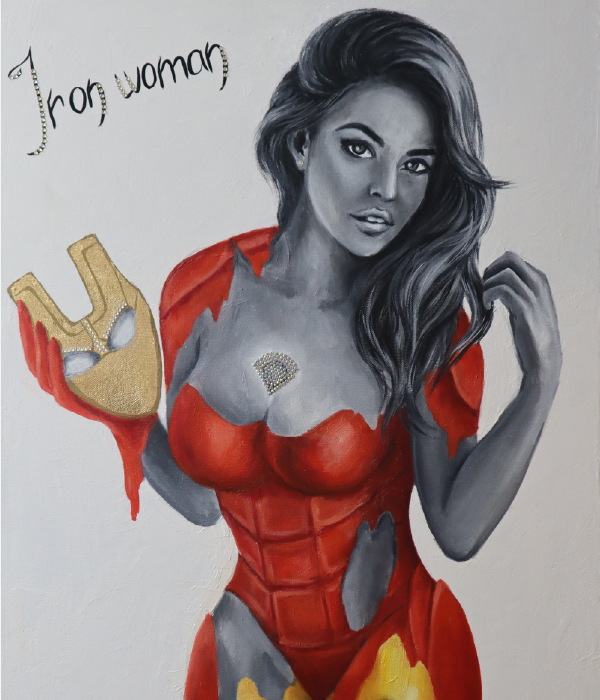 P
Iron Woman
A woman of strength knows it is in the journey that she will become strong.
Latest bid by @Arthgar900
160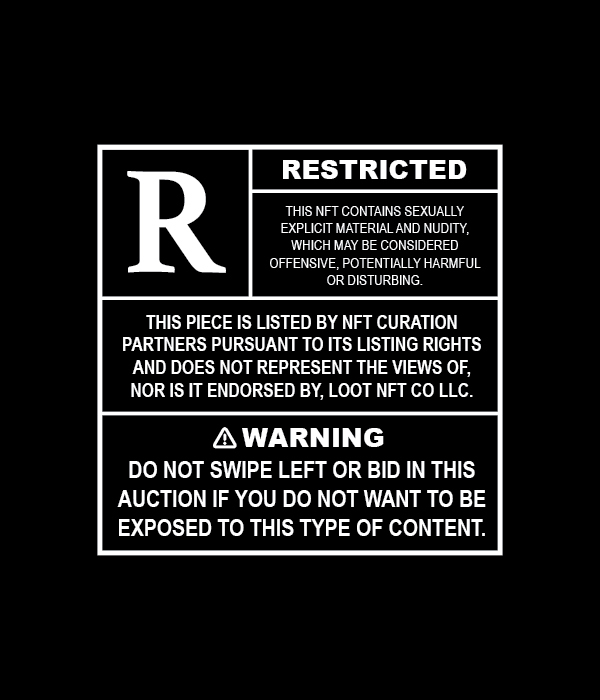 P
Rides With Champions
"Rides With Champions" is taken from a 1950's True Romance Colliers and several illustrations from 1970's era Playboys.
Latest bid by @TheBurton
120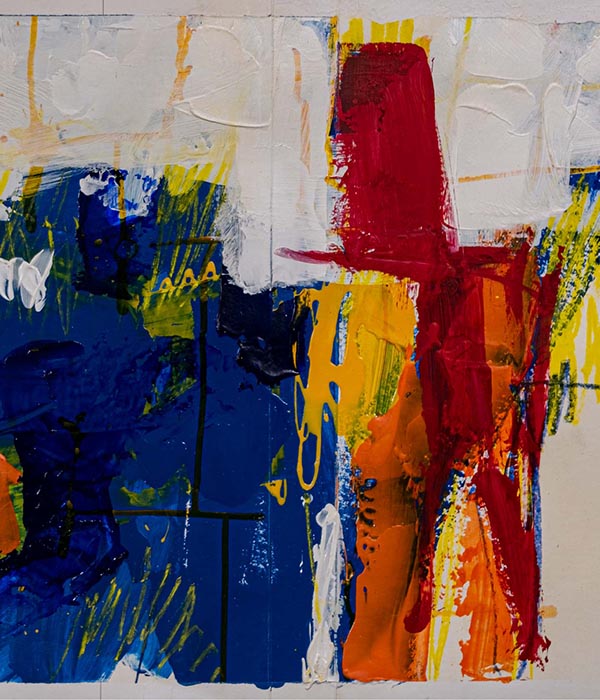 P
Red Chapel
Abstract expression of a harbor in Bol village. During summer the drops of sea water reflect like a crystal ball.
Latest bid by @durrr
126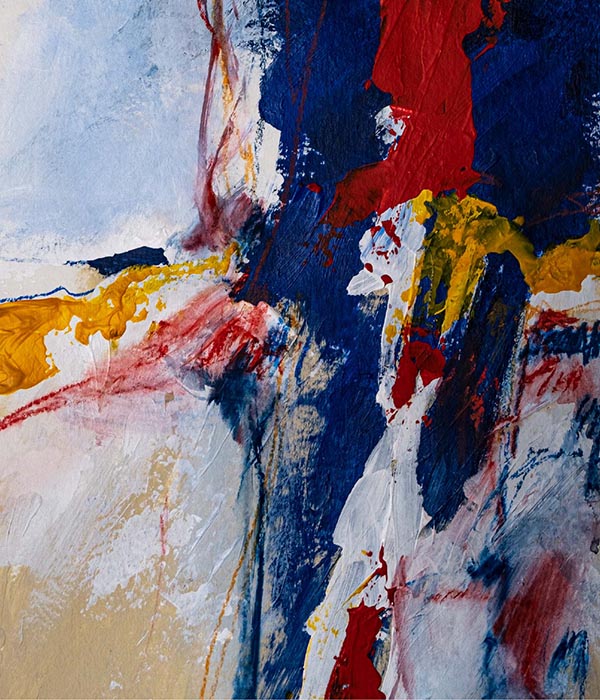 P
Crystal Surfer
On acrylic paper, a coloristic gestural act of a reflection sunset. Windsurfer during summer days on the island of Brac.
Latest bid by @th1nk3r
75
P
Amethyst Bloom
Inspired by the gemstone Amethyst, this floral bloom rendering represents the overcoming of financial stress and addictions.
Latest bid by @st4r
1615
IN REVIEW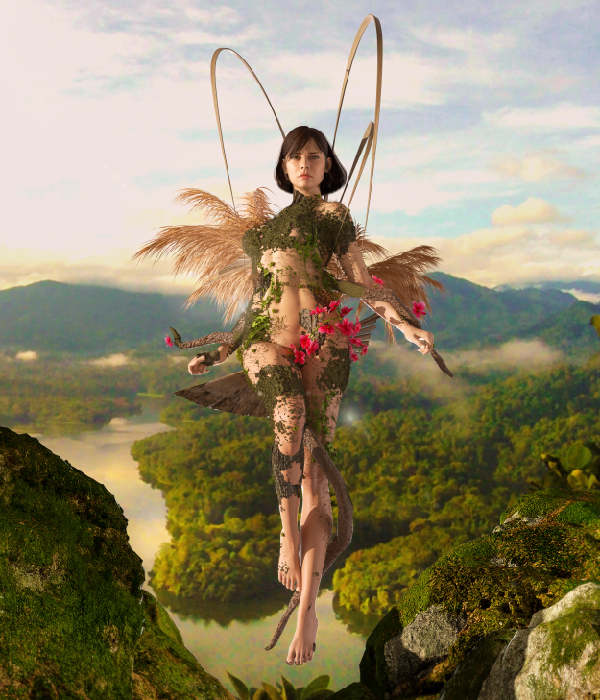 She Leaves
Through this artwork, I wanted to represent the birth of the woman in the image of the birth of the man "Adam".
Under Review
UPCOMING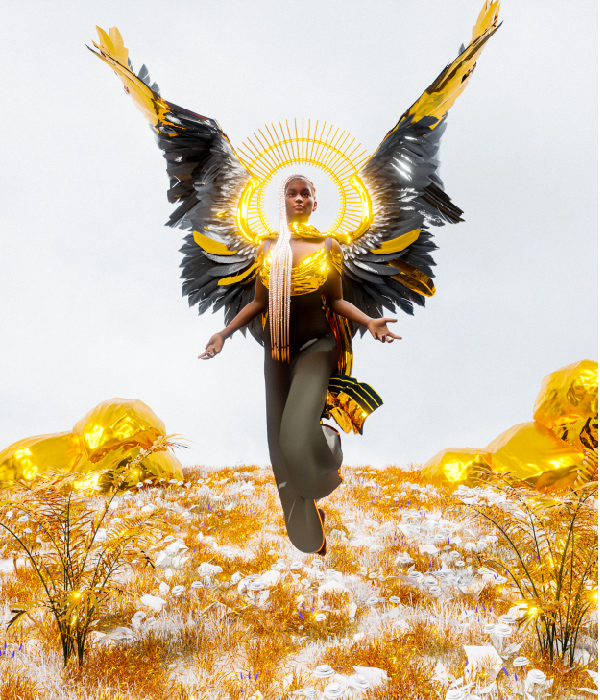 Oblivion
Oblivion - Afterlife for the heirs, a serene place, an abode to rest well in the blossoms of prayers sung by their followers.
Latest bid by @
UPCOMING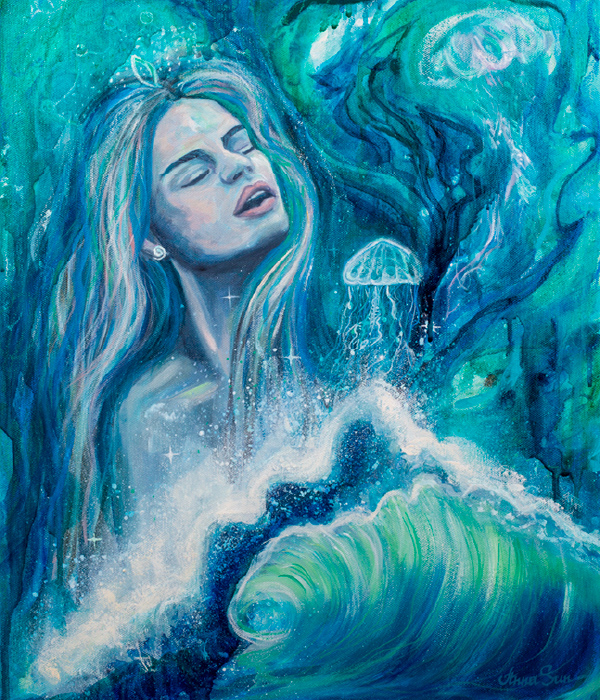 P
Ecstatic Flow
Our nature is blissful. Once we connect to our core we can live life in a state of ecstatic flow, being one with all elements.
Latest bid by @
UPCOMING

Learn More
500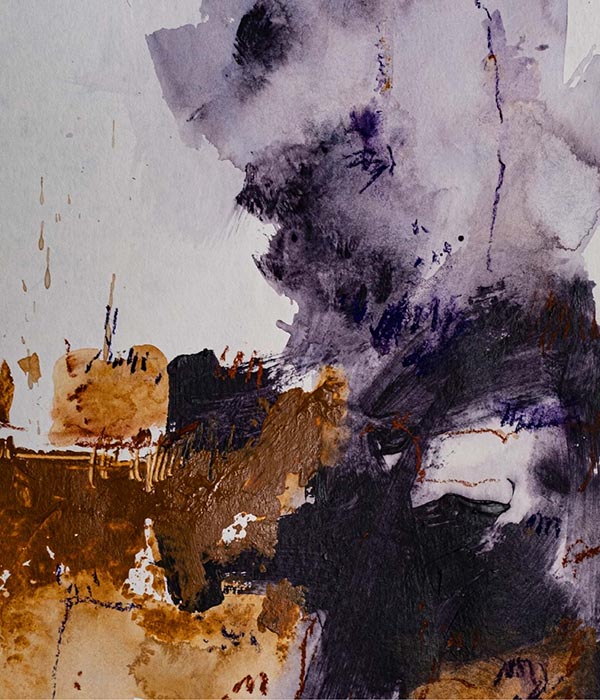 P
Lavender Oil
Island colors of summer days. A bi-color monochrome painting showing lavender flowers on the red land of the Salt Mine.
Latest bid by @
UPCOMING
The Winter Soldier
Winter Soldier is a soulful composition and is meant to soothe and intrigue the listener in an immersive composition.
Latest bid by @
UPCOMING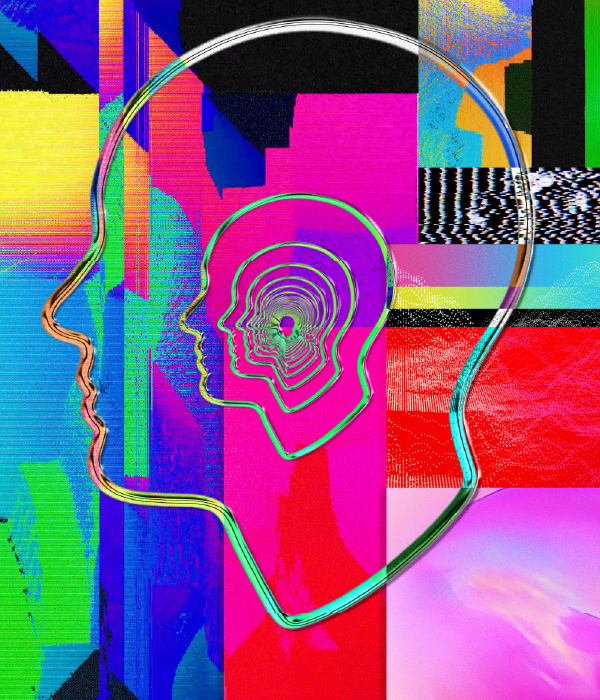 Infinity
Virtual reality is infinite.
Latest bid by @