ABOUT CARDANO

A proof-of-stake blockchain platform:
The first to be founded on peer-reviewed research and developed through evidence-based methods. It combines pioneering technologies to provide unparalleled security and sustainability to decentralized applications, systems, and societies.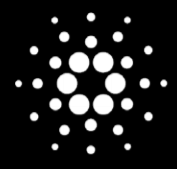 CARDANO
Purpose
A platform built for a sustainable future, to help people work better together, trust one another, and build global solutions to global problems.
1
Technology
Cardano brings a new standard in technology - open and inclusive – to challenge the old and activate a new age of sustainable, globally-distributed innovation.
2
Research
Pioneering tech begins with groundbreaking research.
3